Scotland's big nature festival finally arrives once again at the grounds of the beautiful Hopetoun House, Edinburgh on the 10th and 11th of May 2014.
This is the third successful year of RSPB Scotland's organisation where they join thousand of wildlife lovers in the beautiful grounds of the Hopetoun House for the Scottish Birdfair. There's something for everyone at this award winning festival - Kids visiting experience delights of storytelling, crafts, woodland walks with expert guides, face painting, puppet shows, games, wildlife photography, bush craft workshops and lots other things to keep busy.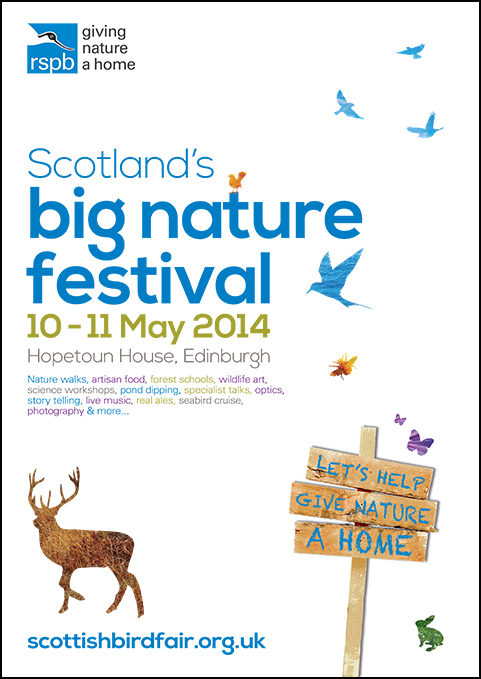 The elders / grown ups too are not left out as they can get involved in walks, talks, bee keeping, bushcraft, the latest optics and outdoor gear displays, farmers' market with fresh local produce, workshops and yes travel and tours advice and inspiration and that's where we come in …….
Our footprints at the Scottish BirdFair 
Wild Navigator is delighted to be present at this years Scottish Birdfair at the beautiful grounds of the Hopetoun House, Edinburgh. 
We will be exhibiting our travel products to inspire journeys to the Indian subcontinent - where we highlight our special deals for this years Scottish Birdfair with culture, heritage, adventure, wildlife photography and conservation tours.
(last years Wild Navigator stand and promotion poster)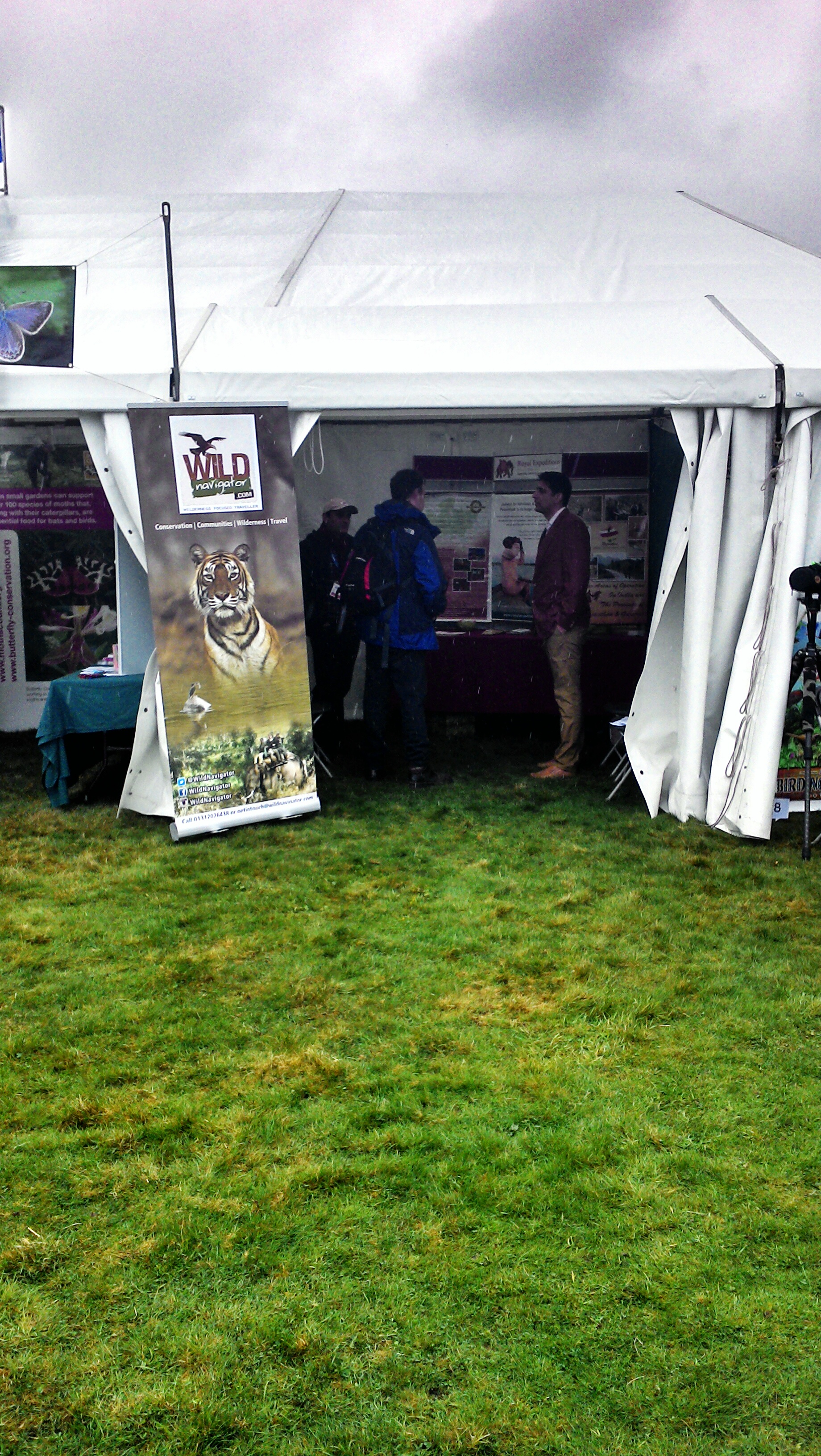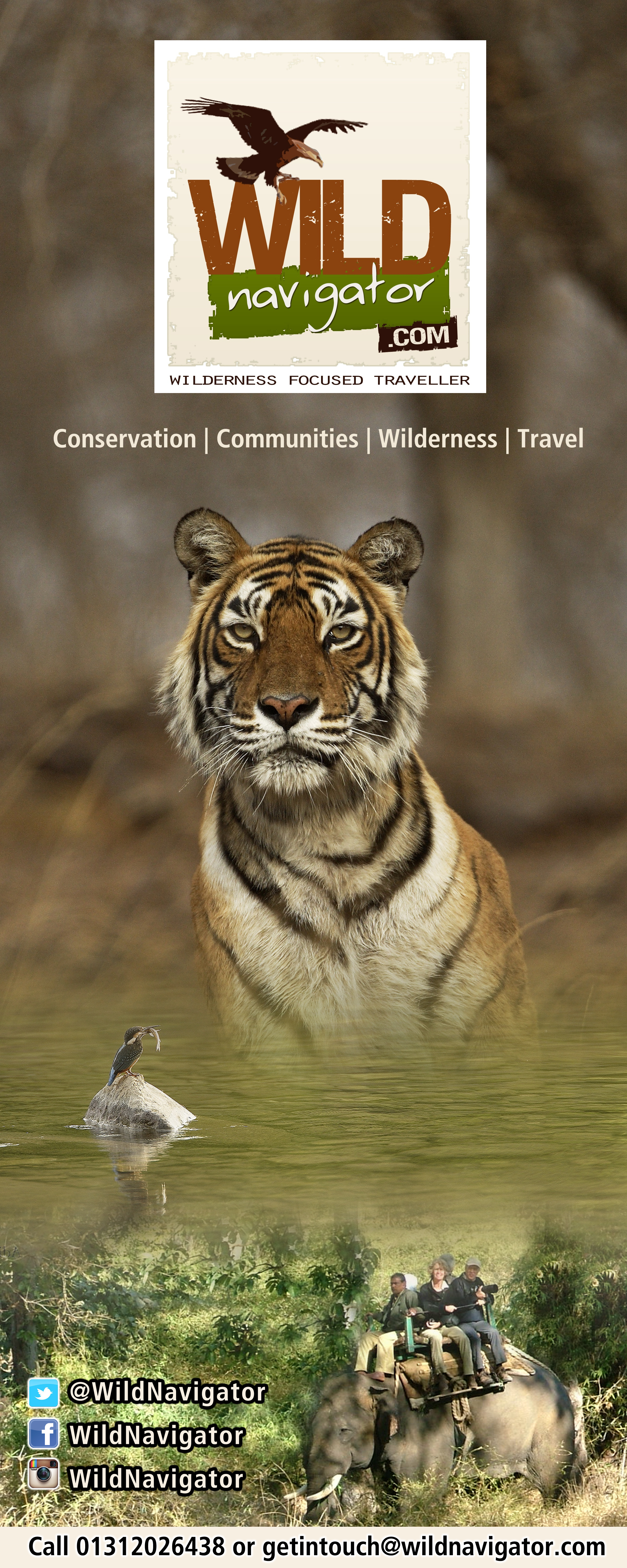 If you are in the area and enjoying the weekend with family and friends - just drop in to Stand 40 at Marquee 1 - Pinewood to say hello or for a long chat  …..
You could always send us an email in advance if you would like to schedule a time slot for a meeting - getintouch@wildnavigator.com
Looking forward to the event and meeting you if you are at this years Scottish Birdfair (10th - 11th May, 2014) Hopetoun House, Edinburgh
——————————-